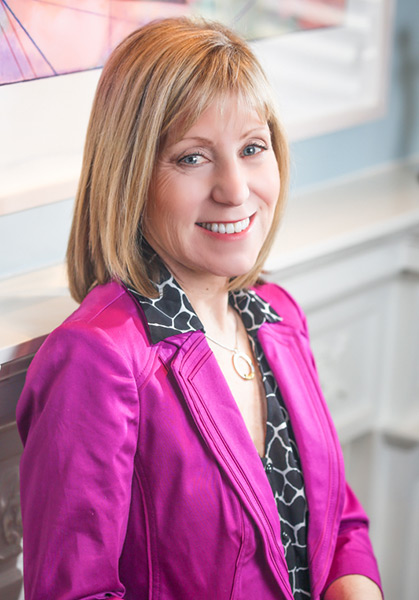 Diane learned about the importance of providing excellent customer service at the age of 12 while working in her Dad's store in Upstate New York. She watched how he interacted with customers, listening and responding to their needs. Those early experiences shaped her professional life.
Diane settled in the Washington, DC area after graduate school and spent four years on the US Senate Committee on Small Business and Senate Human Resources Committee. Her focus was listening and being responsive to constituent issues including legislative matters.
When a change in Senate rules reshuffled staff, she explored the field of commercial real estate. Assisting both landlords and tenants fit her to a tee. She earned a Rookie of the Year award and was consistently a top producer in DC's fast growing downtown for 15 years. Diane's client's identified her top traits as being trustworthy, effective, and knowledgeable. She advised The World Bank, Goldman Sachs,The Aspen Institute and numerous law firms.
A business relocation across the country taught Diane the invaluable role a real estate agent plays. The move would have been total chaos without the agent's guidance. Having her input on the market, schools, commute and much more made all the difference.
Diane applies to her real estate practice at Keller Williams the skills she has acquired as a certified professional coach. Listening to her clients, helping them clarify exactly what their needs are, identifying the potential obstacles that must be addressed, and communicating about what it takes to make the transaction a success. From conception to completion, she's there to help guide them every step of the way.